Inmate missing from Delta Correctional Center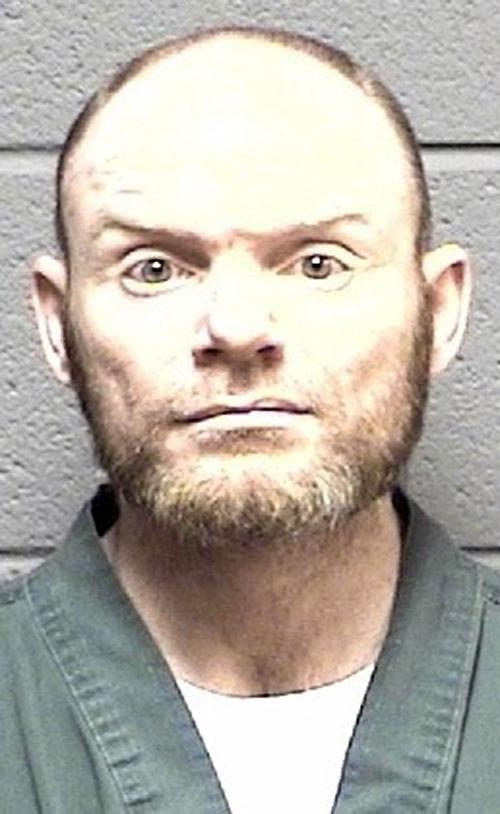 By: SENTINEL STAFF
The Colorado Department of Corrections said Sunday that a man being held at the Delta Correctional Center in Delta was discovered missing during the facility's 10 p.m. count on Saturday.
Adam Loehr, 44, has convictions for attempt to influence a public officer, criminal impersonation, substance abuse and menacing, all out of El Paso County, according to the agency.
Loehr is described as 5-feet 7-inches tall, 134 pounds, with green eyes, blonde hair and a slight beard.
A corrections spokesperson said that updates on the situation would be provided as the situation develops, but that no other details about Loehr's absence from the facility would be released at this time.